Sep
2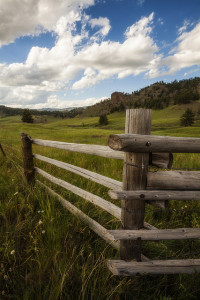 Visiting Montana is a pleasure and provides plenty of places to take walks with family and friends. The country of Montana offers a spectacular view especially during the warmer months of the year. Although summer festivities are decreasing in Montana, the Fall season still offers plenty of exploring opportunities.
Many MT areas offer serene fields, views of wildflowers, images of wildlife in the Big Sky Country. Individuals who enjoy getting out in the great outdoors are sure to enjoy walking, or even hiking, excursions in the state.
Walking excursions in MT offer individuals the ability to get away and enjoy the view. They also enjoy the health benefits which come along with taking time to walk or hike through MT trails.
A host of public parks are available in Montana, many with paved walking tracks along with places to rest along the way. State Parks are another great place to get out on foot and enjoy the fresh air. Neighborhood stations are also present in many cities which provide visitors places of rest during scenic daytrips.
Outdoor shopping is also available in many of Montana's popular towns. Individuals can take the time to walk and window shop at the same time. One of the best things about taking walking daytrips in the Montana cities and towns is the downhome hospitality encountered.
Do you have a special place in Montana you enjoy for walking or hiking trips? Why would you recommend it to others? We would love to hear from Big Sky Blog readers!
Photo Information: This photo is provided by and given credit to Nomadic Lass – on Flickr.com with permission via Creative Commons Licensing.
Comments