Jun
14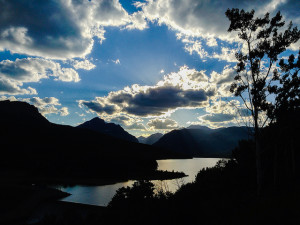 Visiting Montana brings many benefits including seeing spectacular sunsets. MT is like no other place when it comes to taking the time in the evening to see the setting sun. Sunrise can also be just as enjoyable for those in the area.
The mountains add to the scenery along with the wildlife, lakes, and plants. Many families come to enjoy the short period of time when they can take a moment of silence and enjoy the view. Photographers love to come to MT and take breathtaking photos.
Are you interested in visiting Montana for vacation? Do you love to take time to visit the great outdoors? Then, take some time to plan a trip to the state! There are plenty of things to do in MT and lots of attractions to choose from.
Montana offers a great place for individuals as well as families to stay. Camping is popular as well as lodging in many different locations. RV camping is also an option for those who like to travel in this way. Many site seeing tours are available, winding roads with a spectacular view, trails to hike, and monuments to see.
When you visit the area, be sure to plan a small amount of time to view the sun as it goes down in the mountains. The area is serene and full of calm delight! Coming to Montana will be sure to please, so what are you waiting for?
Photo Information: This photo is provided by and given credit to Dhinal Chheda – on Flickr.com with permission via Creative Commons Licensing.
Comments