Feb
4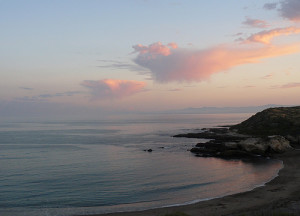 Montana offers visitors a variety of experiences. The state has many thousands of opportunities which include hiking, trailing, bicycling, hunting, fishing, skiing, and so much more. The state of Montana has seen an increase in tourists over the years.
The increase in tourists is primarily due to an increase in understanding all the area has to offer. It is a beautiful and majestic place to see the mountains as well as see wildlife at its best. More photographers are coming to the region to partake in the wonderful view.
Festivals are held through the year for many. For those into the arts, they will not be disappointed in the long list of museums, cultural attractions, and information regarding the Indian nations. Visitors can view art displays, sculptures, artifacts, and different selections of jewelry.
Tourists who visit Montana are of all age categories. For those who are retired, people come to enjoy the later years of life. For the middle-age class, there are many opportunities for family members to enjoy vacations at different times of the year. And, there are plenty of activities for children of all ages.
The performing arts is another area of high interest in Montana. The area holds powerful and memorable shows for all ages. Cities of popularity include Big Sky, Missoula, Billings, and Seeley Lake, just to name a few.
Are you thinking about visiting Montana? If so, please bookmark our site as we are adding new information all the time about attractions, museums, and activities that are available in Montana. It is one of the best places to be!
Photo Information: This photo is provided by and given credit to docentjoyce – on Flickr.com with permission via Creative Commons Licensing.
Comments