Jan
2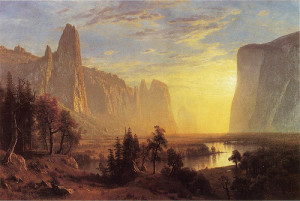 Montana has many options available by way of museums. The Yellowstone Art Museum is located in Billings, Montana. The gallery holds a variety of exhibits including Boundless Visions, an interactive exhibit which tells the story of the region.
Currently, there are several other exhibits available for public view including Transitions: Autumn in Yellowstone River Valley, Abandoned Traces, Hallowed Absurdities, and more. Upcoming exhibits include Toward the Setting of the Sun, The Art of Brick, Face to Face, Un/Conscious Bent, and Art Auction 46.
Entrance into the museum for members is no cost. Adult admission is $6, students with identification $3, children from six to eighteen $3, and children six and under are free. Families can also view the exhibits for only $12 which will include admission for two adults and three children.
Montana museums bring history to life and the Yellowstone Art Museum brings artistic memories of the past. Plenty of information is available to help educate the current as well as the next generation about the arts.
Photo Information: This photo is provided by and given credit to ErgSap – on Flickr.com with permission via Creative Commons Licensing.
Comments