Jan
24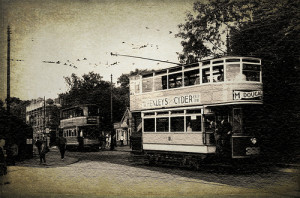 The Treasure County '89ers Museum, located in Hysham, is another great Montana attraction. Visitors come to the museum to see many sites including the old drug store building, Yucca Theatre, the Manning Home, and more. The Yucca Theatre is on the list of National Registry of History Places.
Tourists and visitors will see a variety of historical displays at the Treasure County '89ers Museum including fossil collections, dinosaur bone collections, information about the Crow people, see fur trading displays, information about farming, ranching, historical homesteads, as well as Indian War collections.
This Montana museum is available for public viewing at no cost. They are open from Memorial Day through Labor Day from the hours of 1 pm to 5 pm. For more information about this Montana attraction, feel free to contact 406-342-5252.
If you are interested in learning more about the history of Montana, the Treasure County 89ers Museum is one of the museums you should plan to see. Many different eras are covered within the museum including early exploration. Visitors will see different views from the early railroad era, ranching era, fur trading era, as well as others. The displays and exhibits offer every family member historical education.
Photo Information: This photo is provided by and given credit to [Duncan] – on Flickr.com with permission via Creative Commons Licensing.
Comments