Jan
4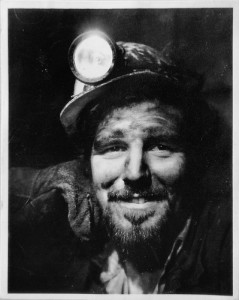 The Schoolhouse History & Art Center (SHAC) is located in Colstrip, Montana. The SHAC was built in the 1920s as a school house for the coal mining community members and area ranchers.
Over the years, the school has been used for teaching, as an apartment house, and was left abandoned for some time. During the 1980's, concerned citizens bought the school from the local school board for only one dollar. Later, a nonprofit charity organization was formed to bring the building back to life.
Two galleries are present at the Schoolhouse History & Art Center. One gallery is a place of historical photographs for public viewing. The second gallery holds rotating art exhibits also available for visitors to see and enjoy.
A host of events are held at this Colstrip, Montana museum throughout the year. Some of the events include: Gone to Pieces Quilt Show, Summer Golf Tournament, Students Art Shows, Holiday Arts & Craft Shows, and Traveling Exhibit Shows.
The museum is open to the public on Mondays through Fridays from 11 am to 5 pm. Individuals will experience the culture that existed in times past as well as learn informative information about the area.
There are a variety of membership levels to choose from including: student membership, individual membership, family membership, and Spirit membership. Upper level memberships are also available in Bronze, Silver, and Gold packages.
Photo Information: This photo is provided by and given credit to sidibousaid60 – on Flickr.com with permission via Creative Commons Licensing.
Comments