Dec
24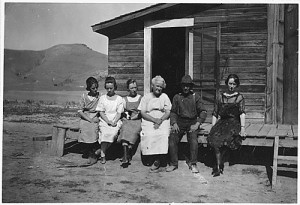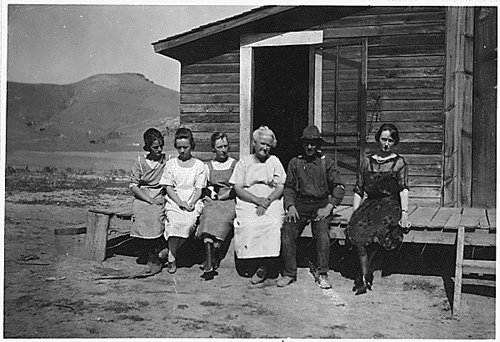 The Museum of Women's History is located in Billings, Montana. The purpose of the museum is establishing a place of preserving the history of women. The museum also is involved in researching activities to gain and share info with the communities.
The museum was founded in 1995 by Dorothy McLaughlin with the support of Chancellor Ronald Sexton. In the beginning the location of the museum was in the basement of the Montana State University. As more space was needed, the museum was then moved to its current location.
The Museum of Women's History is open to the public for viewing. Exhibits reflect the lives of women of all ages from everywhere. History is included about women in different professions, from different walks of life, from all ethnic groups, from local to international levels.
Currently, the museum staff is working on creating a traveling World War II Suitcase Exhibit. The purpose of the project is to educate children, students of all ages, as well as adults on the history of women during this time.
The Montana museum is open on Mondays, Tuesdays, and Thursdays from 1 pm to 4 pm. Special tours are also available by calling 460-248-2015.
Photo Information: This photo is provided by and given credit to Photo Archives on Flickr.com with permission via Creative Commons Licensing.
Comments