Dec
23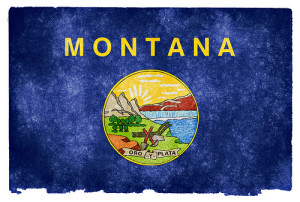 Visiting Montana museums is a wonderful way to learn about the history of the area. The Moss Mansion Historical House is located in Billings, Montana. Visitors will be taken back in time to the 1900s.
Individuals will be taken on a one hour tour at the Moss Mansion Historical House. They will view things the way the Moss family lived in the past. The original draperies are on view as well as the family furniture, carpets, and fixtures. The family artifacts are also available to see for those who take the museum tour.
The red stone structured home was designed by Henry Janeway Hardenbergh from New York.  Tourists will not only see the museum building and contents, they will participate in the culturally and historically based education presented.
The Montana museum is open Tuesdays through Sundays. Tours are available starting from 10 am to 3 pm on Tuesdays through Saturdays. On Sundays, tours begin at 1 pm through 3 pm.
The Moss Mansion Historical House is also home to a variety of public and private events. Public events include the Heritage Home Tour, Springfest, Party for Preservation, Halloween at the Moss, and Holidays at the Moss.
Billings, Montana has many museums as well as other attractions for visitors. Montana is a great place to visit all year round. For more information about Montana, please join the RSS feed on Big Sky Blog.
Photo Information: This photo is provided by and given credit to Free Grunge Textures – www.freestock.ca – on Flickr.com with permission via Creative Commons Licensing.
Comments