Dec
18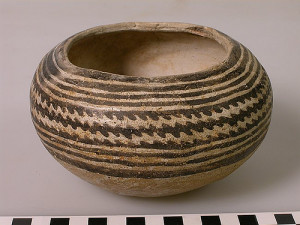 The Billing Curation Center in Montana offers visitors a view of archeological and ethnographic history. The center is located in Billings and is open to the public. The museum holds collection items including early pottery, rock art, bison bones, European trade beads, materials from early homesteaders, prehistoric points, as well as early Goshen (Paleo Indian).
The archaeology of Montana spans more than eleven thousand years and each hold a significant place in history.  Each provides rich information about the culture that once existed within the Montana area. The center also houses surveys and maps from past excavations. Viewers will also see a variety of fossils and artifacts from Montana.
Visiting Montana and learning about the history of the area is a wonderful way to involve children in the learning process about the area. Family members will view a unique collection from the federal lands in the area. Other activities are available year round for interested parties.
Admission to the museum is no cost and they are normally open on Mondays through Fridays from 9 am to 4:30 pm. For more information about this Montana museum, please call 406-896-5213.
Photo Information: This photo is provided by and given credit to Grand Canyon NPS – on Flickr.com with permission via Creative Commons Licensing.
Comments