Nov
6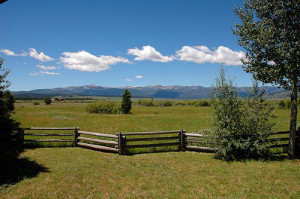 Montana Magazine is one of the state's oldest magazines. The new editor of the magazine has been named this week as Jenna Cederberg. She will be leading the magazine through various avenues.
Ms. Cederberg is native to Montana and she grew up in the southern hills of Missoula. Her past career has also included being a business reporter for the Missoulian and editor for the Lake County Leader. Jenna's educational background includes print journalism.
Montana Magazine is a popular publication telling of the stories of Montana. Amazing photos are also included within the publication capturing Montana at its best. Jenna is excited to bring her readers engaging, passionate information about the state of Montana.
At the beginning of the New Year, Montana Magazine will be in its 44th year of publication. Readership includes people in all counties of Montana. Individuals also subscribe from every state in the United States as well as close to a dozen outside countries.
Photo Information: This photo is provided by and given credit to csbarnhill – on Flickr.com with permission via Creative Commons Licensing.
Comments