Apr
24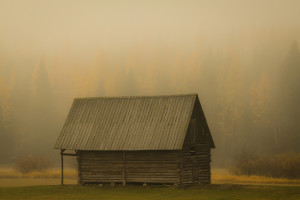 Visiting Montana offers a variety of views including seeing historical buildings. Ranching is prevalent throughout the state and many enjoy seeing views of past as well as present history in the cowboy life. Guest ranches are many in which people go on vacations or for weekend getaways.
Montana museums and countryside locations offer a pleasing view of history. Some locations offer an open country atmosphere while others are viewed in hidden wood areas. Creeks run through the wild country of MT near many historical landmarks. In each of these areas through the state, one will take in the awe of seeing old buildings which once told a unique story.
Visiting Montana is a great way to learn about the history of the state as it once was. Tourists can also learn about how the state has changed over the years. Even with change, the story of history will remain for the residents and communities.
Seeing and learning about historical buildings is a great family event. Children will be intrigued through wonderful learning experiences. There are many children friendly museums which offer glimpses of history as it unfolded in the golden days of Montana statehood.
Photo Information: This photo is provided by and given credit to Luke Detwiler – on Flickr.com with permission via Creative Commons Licensing.
Comments