Oct
23
The Big Sky Conference Player of the Week was awarded to Kayla Reno for her outstanding volleyball performance. This award has only been given one other time. Kayla is a senior in Montana and is originally from Washington. The other recipient to the award is Kortney James.
Kayla is an outside hitter on the volleyball team and gained seventeen kills in Montana's win at Sacramento State. Another awesome display of Reno was having zero attack errors during her game.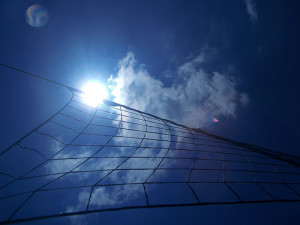 Reno is a team player and gives much credit to how her team played overall for the win. This season, the coach and team are gaining even more confidence in that they have the potential to play hard and effectively all season long.
Big Sky Blog would like to congratulate Reno and her volleyball team on a job well done. Keep up the awesome work for the Big Sky Montana state!
Photo Information: This photo is provided by and given credit to Scarleth White – on Flickr.com with permission via Creative Commons Licensing.
Comments